Welcome to the World Sloane Rae Winokur!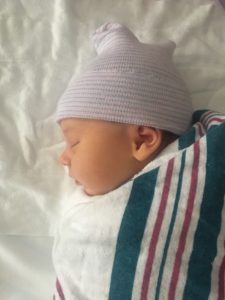 Congratulations to Mommy Kiersten and Daddy Blake.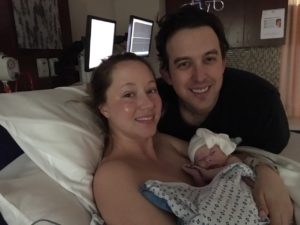 Not only did NYCWD have the honor of making the couple's engagement ring and wedding bands, but Blake came back to us when the time came to celebrate the birth of their new daughter with a stunning eternity band for Kiersten. Best of all, Mommy and baby are doing great!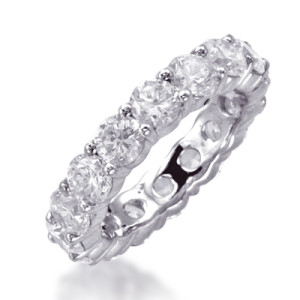 Contact NYC Wholesale Diamonds for all of your Jewelry and Gift needs!
(212) 719-2214 or Email KS@nycwd.com