We Want to Hear From YOU!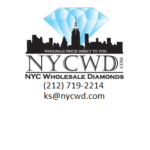 We want to make our 30th year the very best yet for you our treasured clients.
We can only do that if we hear from you!  Tell us what Diamonds you want to see more of, what kind of jewelry you want to shop for. The intention of this monthly newsletter is for your enjoyment, and to present a selection of fine diamonds and jewelry that you desire viewing. NYCWD wants to always remain your one stop jeweler!
Diamond Stacking Bands?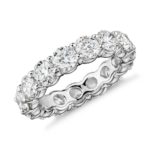 Classic Diamond Goods?

Colored Stone Jewelry?

Finished Rings?

Or loose Diamonds?

Email us at KS@nycwd and tell us what you, the client, want to see!
NYC Wholesale Diamonds (212) 719-2214