Diamond Holiday Gift Sale
Thank you so very much for 31 years of your business, friendship and celebrations!  Happy and healthy holidays to you and yours!
In addition to our usual and exceptional classic Diamond offerings, we have a few exquisite and special additions just for the Holidays!
Exquisite NEW 18K Custom Earring Design
3.75ctw of Full Cut Brilliant Diamonds
Exclusive Pricing $9,500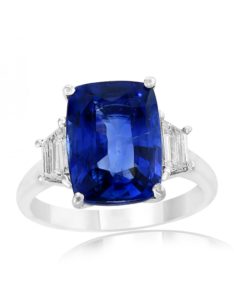 Stunning Ceylon Sapphire Platinum Ring
Certified 6.57ct with Trapezoid Diamonds
$26,000
NEW Natural Fancy Yellow and White Diamond Ring
1.08ctw
$4,500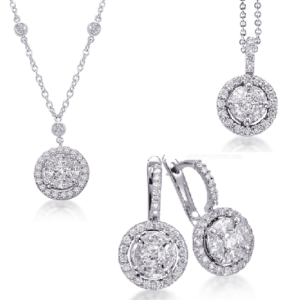 Our NYCWD Diamond Illusion Line
Matching Pendants, Ring and Earrings
Magnificent size, quality and sparkle at surprisingly reasonable pricing.  A true value!
---
NYC Wholesale Diamonds
(212) 719-2214 or Email KS@nycwd.com