Explore some of our most popular and beautiful settings, including our growing line of micropave settings. Each delicate design is meticulously hand-crafted to highlight each magnificent diamond for a timeless and glamourous ring.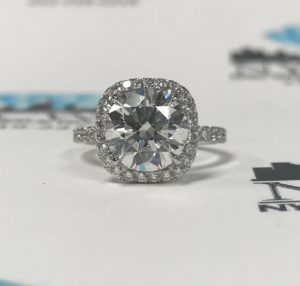 NYCWD Signature Series
Our most popular setting!  A beautiful micro pave, cathedral band that highlights any center diamond perfectly. Bringing out maximum brilliance and provided ultimate safety. Now with four sizes, ranging from a delicate, thin band to our newest largest diamond version.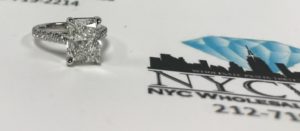 ---
Reverse Graduated Series
A delicate micro pave band that makes any center look stunning and larger by perfectly scaling the diamonds toward the center, while maximizing diamond size around the finger.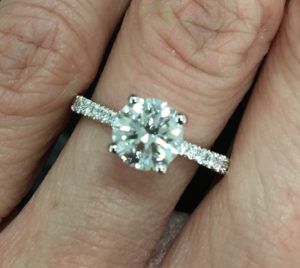 ---
Diamond Split Shank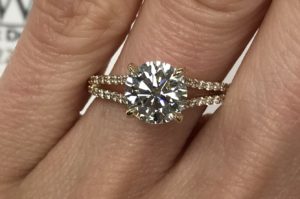 ---
3 Stone Rings
Every stone in our 3 stone rings are hand selected to assure perfectly matched quality and our settings are all custom made for a seamless flow.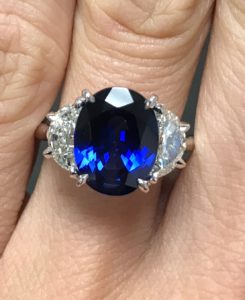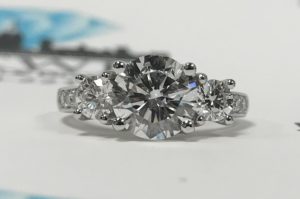 ---
Custom Diamond Halo
No matter the shape, customize any type of halo for some added sparkle.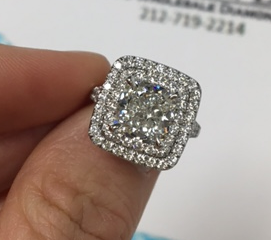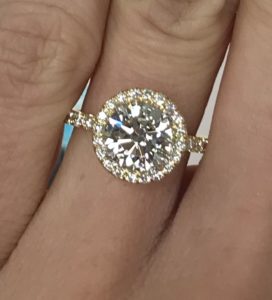 ---
Understated Hidden Diamond Halo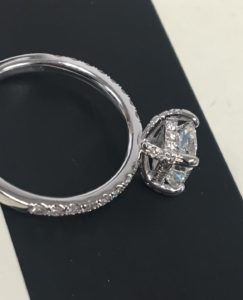 Call NYC Wholesale Diamonds to hand select and custom craft your DREAM RING!
(212) 719-2214 or Email us anytime at KS@nycwd.com