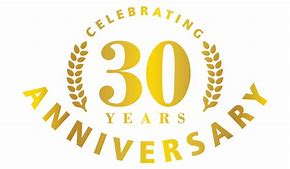 I am proud to announce my 30th Year providing the best in fine diamond jewelry quality and pricing here in the New York Diamond District. My reputation, that is second to none in the industry, brings the most pride and satisfaction.  It is you, our treasured clients that has made this all possible!  Thanks to all of you, we have hundreds of sparkling online reviews, referrals, and have had the pleasure of servicing multiple generations.  I will never say no, when I can say Yes to a client's desires.
We love to hear from you, so we invite you to share in the joy.  Send us your photos, your stories and we will share them on our social media.  Maybe you have traveled, celebrated a monumental life occasion or even passed down some of your most sentimental pieces.  We would love to hear from you and see where your NYCWD pieces have been!
We are looking forward to what is to come this year and very excited to share with you very soon our completely new website!  We are working hard to bring you an easier and more efficient way to shop and take advantage of all of the wonderful designs and services we offer!
30 Years and Going Strong Thanks to All of You,
Keith